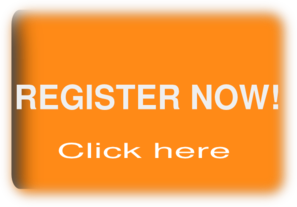 COURSE DESCRIPTION:
Join Tibetan Buddhist Monk Kushok Lobsang Dhamchoe for this precious meditation course. Researchers now know the many benefits of meditation. Better health is a valuable result, as is a calm and peaceful mind. Meditation can shut off our stress response system and enable us to feel other emotions such as gratitude, love and contentment. In this way, happiness becomes an "inside job". Kushok will thus teach us how to build happiness in our daily lives.

TARGET AUDIENCE:
Anyone with an interest in meditation is welcome to attend this course. Those who wish to fine tune their practice also welcome, and those who wish to meditate with a community of like minded people.

INSTRUCTOR:
Please visit http://www.gsl-ab.ca/spiritual-director/ to learn more about our Spiritual Director Kushok Lobsang Dhamchöe.

COURSE DATES:
Course runs 7:00-8:30 p.m. Wednesdays from February 12-March 25, 2020.

COURSE FEE:
Your investment is $80 for 7 weeks.

REGISTRATION DEADLINE:
February 12, 2020.

HOW TO REGISTER:
Register online by clicking on the More Info link below (preferred). If you are unable to register online, please contact our office using the phone number or email listed below.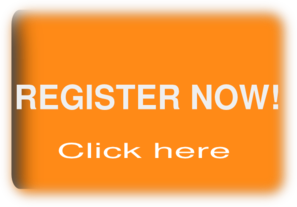 WHAT TO BRING:
– Notebook
– Pen
– Shawl to keep warm
– Whatever else you need to be comfortable
– Note: Meditation cushions and chairs are provided

REFUND POLICY:
If you cannot attend the course, please contact the Gaden Samten Ling Office for details as soon as possible.

PHOTOS AND VIDEOS
Please note photos and videos may be taken for promotional purposes. Our Privacy Contact is Peggy Lipinski, 780-479-0014, info@gsl-ab.ca.
Contact: Gaden Samten Ling Office
Email:info@gsl-ab.ca
Phone: 780-479-0014